by

You spend hours refining and testing, trying to create the perfect landing page. You change call to action button colors, change font sizes and update headlines but is any of this paying off with a meaningful increase in your conversion rate? Probably not. As you know, consumers give you only seconds to wow them or they're "out of there," on to the next page.
Your website must grab those visitors, pull them in, and keep them there long enough to communicate your message.  Video is a great way to do this. If you aren't adding video to your landing pages you're missing out on a huge opportunity.
Here's why….
1. You're lazy, I'm lazy, we're all lazy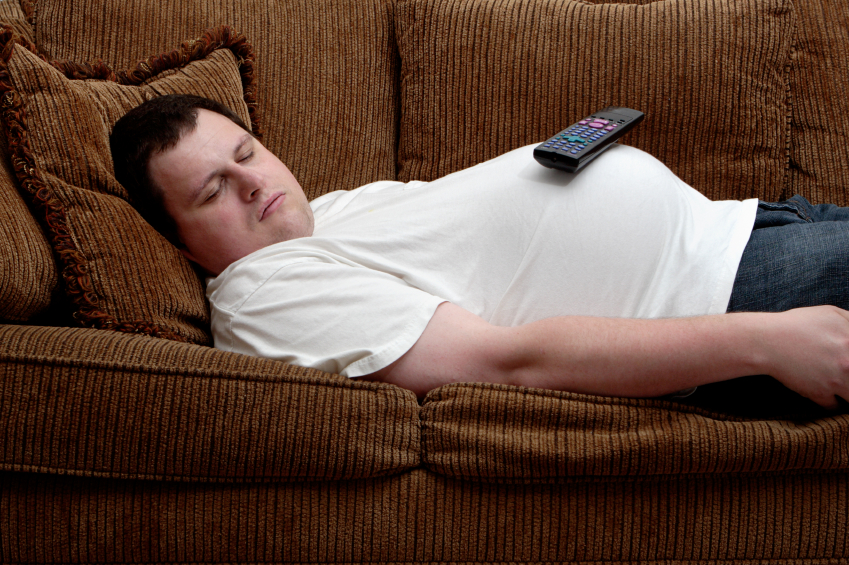 Let's face it, when the average person looks at a page of text, that person's first thought is something along the lines of, "This looks like a lot of work." A study found that the average web browser reads only 20% to 28% percent of text on a webpage. If you're spending all your time typing away to fill your page with text, that means 72% to 80% of those words are a waste of your time.
Just as most would rather wait for a movie to come out than read the book it's based on, your site visitors would much rather kick back and watch a short video than read hundreds of words. In fact, a study from RISMedia found that six out of seven people would rather watch a video than read text. But even that has its limits. Those same lazy people are impatient, leaving you with only a few seconds to let them know your video is worth watching. This means that even your video must be kept short. Clearly articulating the main points at the beginning of the video is vital to keeping the user engaged.
2. Everyone loves a good story
Stories sell because they help humanize products and services. Think about the effective sales people you've come in contact with. Whether they've sold you something or you work with them, the good ones always have the gift of storytelling. On the web the most effective way to tell a story and humanize your products is to leverage the power of video.
A good video tells a story, not only explaining how a product or service works but WHY it matters. Explainer videos have become popular in recent years because they help to personally connect viewers with a brand. And since explainer videos are designed to communicate a concept within one to two minutes, they are ideal for short attention spans.
3. Sticky gum on your shoe is bad; a sticky website is good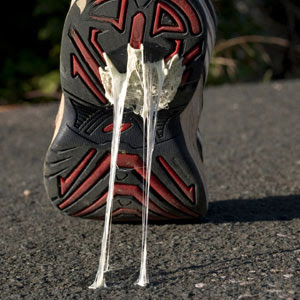 Google can bring customers to your website, but only you can keep them there. We've all clicked onto a website, taken a cursory glance around, and backed the heck out of there before we wasted another second of our time. You should have the same respect for your site visitors' time as you have for your own.
The goal with any landing page is to create a "sticky" website. Research from Comscore shows that videos give consumers a reason to stick around. In fact, ComScore research has found that video keeps site visitors on your landing page two minutes longer than average. Those visitors are also 64 percent more likely to purchase than other website guests. If your video provides information that is relatable and relevant, you'll up your chances of landing a new customer.
4. The SEO benefits are substantial
In the new era of Google Panda, keywords are no longer ruling search results. Good, quality content has taken over and your videos add to your site's value when search engines crawl your site. According to Forrester Research, your site is 53 times more likely to appear on page one of search results if you have video on your website. Not only will a video increase your site's ranking, you'll have the added benefit of your site showing up in video searches for your topic. Combining your video with small sections of text on your landing page will help increase search engine exposure.
5. Video can differentiate you from competitors
Take a look at your competitors' websites. What sets them apart? Or, maybe more appropriate, what is it that makes their site look just like any other landing page? Many companies are using the same landing page templates that you are. Imagine that your potential customers are seeing the same thing, and then clicking over to your website. Will yours just blend in with all the others?
Videos can make your page stand out. Luckily for you, many companies have yet to realize the power of video. At least for now, this gives you an edge.  But this won't always be the case. Chances are your competitors aren't far behind you, meaning you need to act fast to take exploit this opportunity.
But before you start putting ideas together for your great new video, begin researching options for a high-quality, professional video. Some businesses have found animated videos can be less expensive, while still being attention-grabbing. As video has become more popular on websites, more businesses are offering affordable video options for businesses like yours.







by